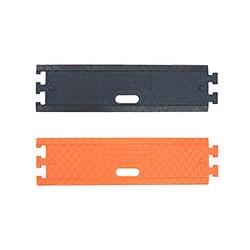 Alerting Drivers with Sight, Sound and Sensation Awareness. The TrafFix Alert Rumble strip is made of recycled rubber for maximum durability and adherence.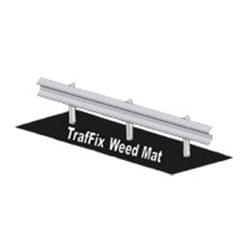 Weed Mat is made from 100% recycled tires. One 48" x 43" Weed Mat removes 10 - 12 tires from the land fill.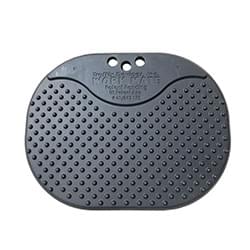 Improve Worker Safety with the TrafFix Devices Work Mate. Helps reduce leg and back strain allowing greater productivity and alertness.