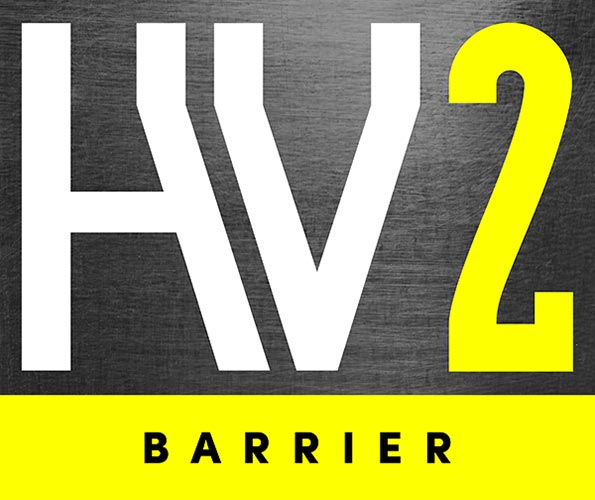 The HV2 Barrier is the ultimate freestanding, temporary longitudinal barrier system, bringing improved productivity and safety to worksites. The barrier's patented hybrid technology and unique connectors offer high containment and low deflection, while remaining economical to transport and deploy with no time-consuming anchoring required.
---
---
---
The HV2 Barrier is MASH TL-4 tested, passed and eligible; offers high containment ability with safe redirection. It is designed to distribute and contain the force of an impacting vehicle without being anchored to a road surface making it an excellent choice for concrete bridge decks with no potential damage to the rebar. Only the damaged barrier needs to be replaced, making them extremely economical. Compatible with the Sentinel Impact Tracker to create an Intelligent Steel Barrier!
The HV2 compatible with the SLED end treatment and a variety of end treatments from different manufacturers. It is economical to transport, install, and retrieve and can be used on any flat surface. Strong "S" connectors keep barrier sections securely linked while being extremely simple to setup without the need for pins or bolts.